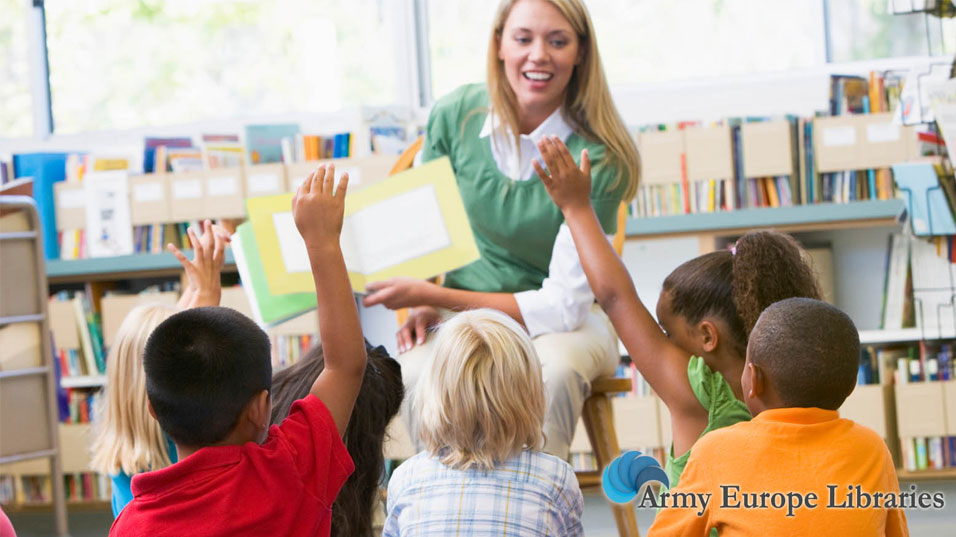 Darby Children's Story Hour
Date: Jun 20, 10 a.m. - 11 a.m.
Establish with your children the reading habit of a lifetime. Story time, designed for children aged 3-7, meets every Tuesday at 10 a.m. in the Children's Room of the library. Join us for stories and craft activities.
This is a good opportunity to teach your children to enjoy books.