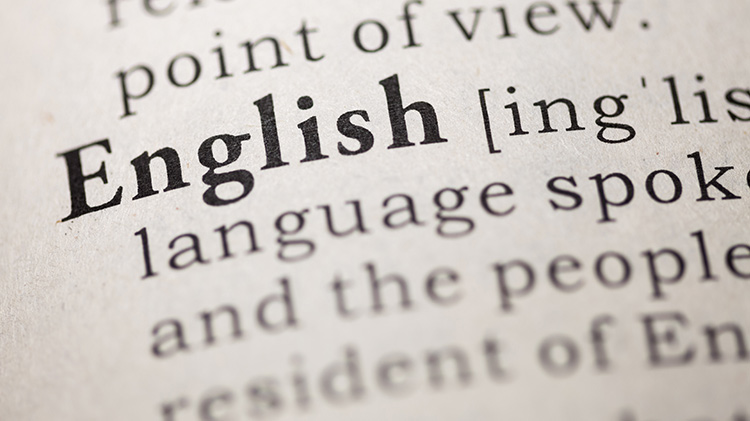 English as a Second Language (ESL)
Date: Jun 23, 9 a.m. - 12 p.m.
English as a Second Language introduces clients to the fundamentals of the English language. Participants can enjoy learning and speaking basic English together.
What to expect from this course:
Language fundamentals
Provides a friendly learning atmosphere
Classroom setting
Class schedule:
Mondays from 2-4 p.m.
Fridays from 9 a.m. to Noon
Join us for an enjoyable introduction to the foundations of the English language and culture!
Get updates, information and more! Follow us on Facebook.
Registration Info
Register by calling ACS Relocation at 634-7617 or 634-8525
Registration is ongoing
Contact