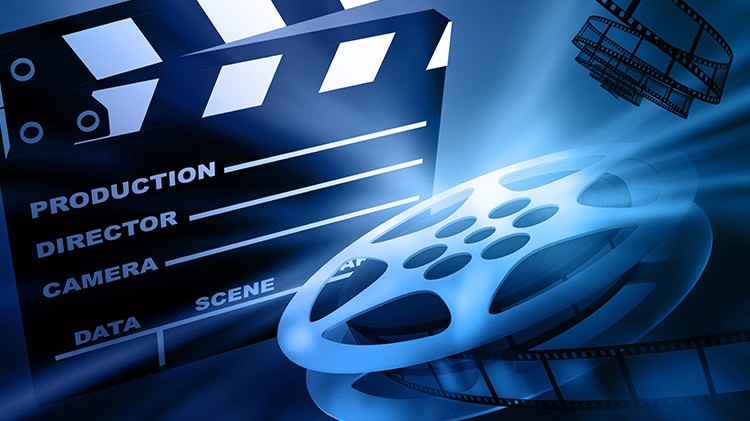 Date: Aug 13, 6 p.m. - 8 p.m.
Arena Soldier & Family Entertainment Center
Every Thursday and Sunday the Arena dims the lights, switches on the screens and tunes into the latest Family-friendly movies. Don't miss your chance to enjoy some quality time with the ones you love.
Hungry? Take advantage of our Family Movie Night Special!
For $29.95 your Family will enjoy:
Two hours of bowling for up to six people
One large cheese pizza
Six bottled beverages of your choice
Free shoe rental
Stop in and enjoy the movie with us!
Get updates, information and more! Follow us on Facebook.
Registration Info
Reserve your bowling and pizza at the bowling desk at least 15 minutes prior to the start of the movie
Contact