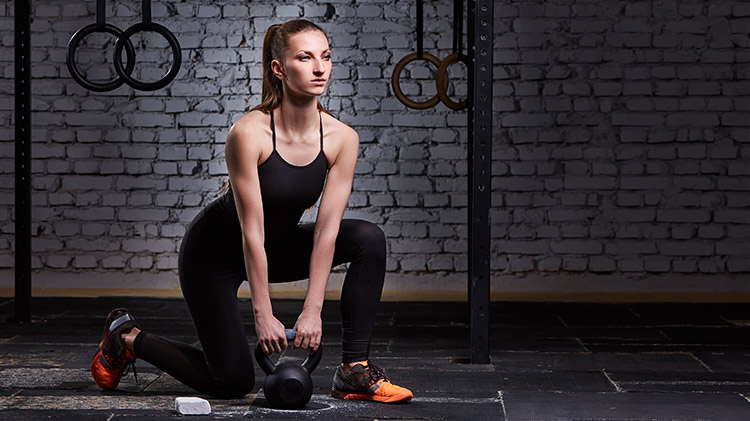 Kettlebell Strength & Conditioning
Date: Feb 13, 9 a.m. - 10 a.m.
Ederle Fitness Center - Caserma Ederle Bldg. 112 Google Map
Build strength, power and endurance in this full-body kettlebell workout. You will torch calories and learn proper kettle bell technique.
Additional information:
All skill levels are welcome
Bring a small gym towel
Workouts are suggested to be performed barefoot or with flat soled shoes
Workouts consists of kettlebell and body weight exercise
Discover your strengths!
Get updates, information and more! Follow us on Facebook.
Cost
Classes $5.00 | 10 classes $35.00 (you save $15.00)
Registration Info
Ticket must be purchased from the front desk and presented to the instructor at the start of class
Contact