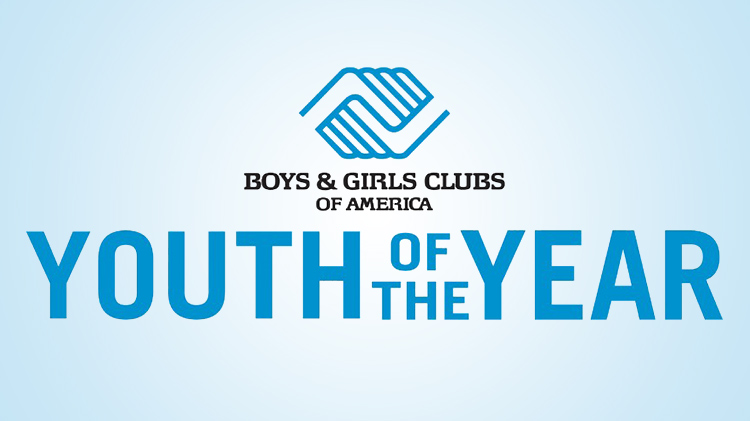 Military Youth of the Year Deadline
Date: Feb 8 2019
Ederle Teen Center - Caserma Ederle Bldg. 373 Google Map
Think you've got what it takes to be Vicenza's Youth of the Year? Find out by visiting the Teen Center and filling out the Military Youth of the Year (MYOY) packet.
If you need help filling out the packet, the Teen Center staff will be available to assist! All completed packets will move on to the local panel of judges where a winner will be selected as Vicenza's 2019 Military Youth of the Year.
Don't miss out on this amazing opportunity!
Get updates, information and more! Follow us on Facebook.
Registration Info
Completed packets are due to the Teen Center no later than February 8
Stop by the Teen Center or call 0444-71-7659 for more information
Open to all active Teen Center members in grades 9-12
Contact