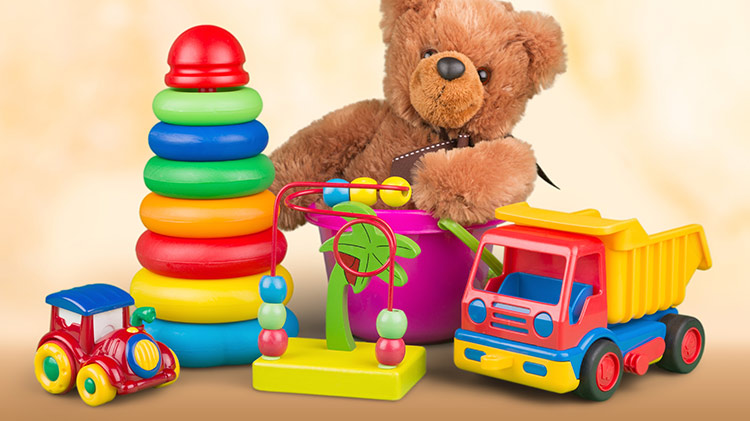 New Parent Support - Toy Swap
Date: Oct 23 2020, 1:30 p.m. - 3:30 p.m.
Ederle Army Community Service (ACS) - Caserma Ederle - Davis Hall Bldg. 108 Google Map
If you are like most parents, you probably have a whole pile--or two!--of toys at home that no longer hold your child's attention. Our toy swap is a great way to recycle of some of your unused toys while picking up some "new" ones that your little one might enjoy!
We are collecting:
Clean, gently used toys
Clean, gently used books
Appropriate for ages 0 to 3 years
Please note:
Everyone is welcome to attend (donations are not necessary to shop)
Donations can be made in the Baby Cafe beginning week of the event
Any left-over toys will be donated to the VCC Thrift Store
Don't miss out!
Get updates, information and more! Follow us on Facebook.
Registration Info
No pre-registration required.
Contact