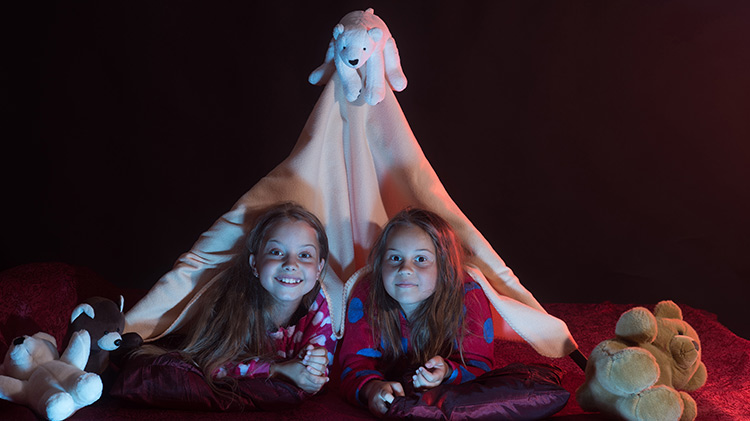 SAC Pajama Party (during Parents' Night Out)
Note: This event has already passed.
Date: May 17 2019, 6:30 p.m. - 11:30 p.m.
School Age Center (Villaggio, Bldg. 703)
During the next Parents' Night Out your school aged children (grades 1-5) can enjoy SAC's Pajama Party! While the parents are out enjoying an evening without the children, the children will enjoy fun activities all night long.
Children will enjoy:
Wearing PJs
Games
Eating snacks
Trying to stay up until pick up!
Don't forget: bring your pajamas!
Don't miss out on this night to remember with SAC!
Get updates, information and more! Follow us on Facebook.
Registration Info
Enrollment runs April 30 - May 14.
Enroll in person at SAC (Villaggio, Bldg. 703), Parent Central Services (Ederle, Bldg. 108) or on Webtrac.
Contact