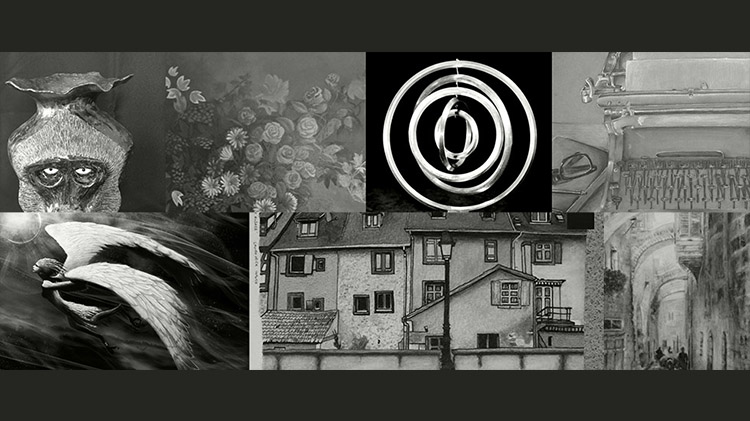 2017 Army Arts & Crafts Contest
Arts & Crafts Center - Caserma Ederle, Bldg. 306 Google Map
If you're ready to share your creative talents, consider the Army Arts & Crafts Contest an annual competition for Army patrons and recognize the talent and originality of Soldiers, Family members and Army Civilians. Entries are submitted from Army garrisons worldwide, include entries from Soldiers of deployed units and showcase some of the most original and creative minds at work. This years contest is open for entries July 5 - August 31.
This contest lets participants stretch their creative muscles a bit and showcase crafty work in one of nine categories:
Ceramics
Digital Art
Drawings
Fibers/Textiles
Glass Art
Metals and jewelry
Mixed Media
Paintings
Wood
Participants are grouped into divisions of Novice or Accomplished Artists to keep the field more level. Monetary prizes are awarded for the first, second and third place winners in each category.
Contest rules and entry information.
Get updates, information and more! Follow us on Facebook.