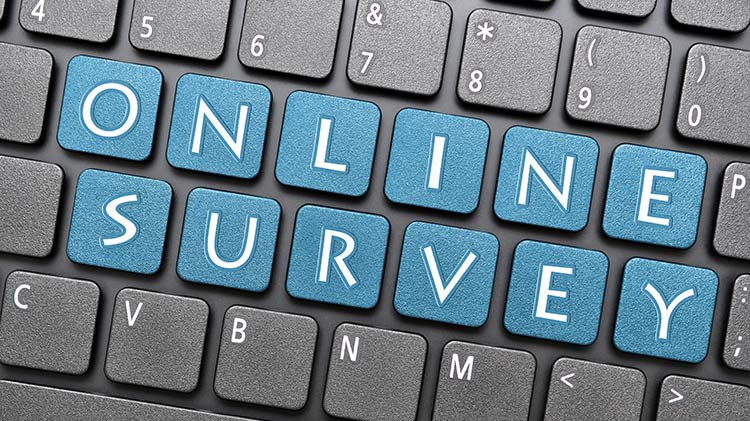 Child & Youth Services - Vicenza Military Community Vicenza 36100 Italy Google Map
Child & Youth Services is looking for your feedback! Do you children use any CYS programming? If so, please take some time to complete the Annual Parent Survey being offered through CYS. This survey is open to anyone in the Vicenza Military Community.
Survey questions cover the following programs:
Sports & Fitness
SKIESUnlimited
Hourly, part-time and full-time childcare
Youth Center
Teen Center
Completion of this annual survey earns you one parent participation point to be used toward receiving a discount on regularly scheduled childcare!
Get updates, information and more! Follow us on Facebook.
Registration Info
The annual survey will be open from October 10 through October 27
Contact