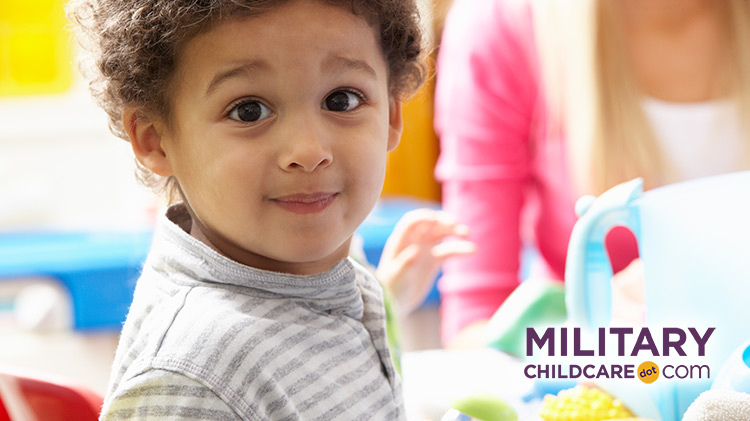 CYS Parent Central Services - Caserma Ederle, Bldg. 108 Vicenza 36100 Italy Google Map
The Army Strong Beginnings Pre‐K is a 3‐hour per day program designed to prepare children to be successful to enter school.
The curriculum focuses on:
Social development
Emotional development
Physical development
The curriculum will also equip children with basic academics and Kindergarten classroom etiquette skills to enhance school readiness.
Who is eligible for the Program?
CYS patrons whose children will be entering Kindergarten the following fall (4 years old prior to September 1) are eligible for Strong Beginnings Pre‐K.
Programs at USAG Italy CYS?
CDC 398 on Ederle offers:
3‐hour Part Day program from 8:30-11:30 a.m.
If space is available at time of placement, a 5‐hour option will be offered to Families from the 3‐hour waitlist on Military Child Care (MCC)
CDC 703 in Villaggio offers:
5‐hour Part Time program from 8:30 a.m. - 1:30 p.m.
Full Day Care (3 hours daily of which is Strong Beginnings)
How to get on the waitlist:
Create an account on Military Child Care, the DoD's new childcare waitlist system, and place your child on the waitlist for the program(s) you are interested in joining. Beginning the week of August 28, Parent Central Services will begin the process of contacting Families from the waitlists for placement in available programs.
The Strong Beginnings programs will start on September 11.
Registration Info
Get yourself on the waitlists by visiting Military Child Care
CYS will start placing Families from the MCC waitlist at the end of August
Contact