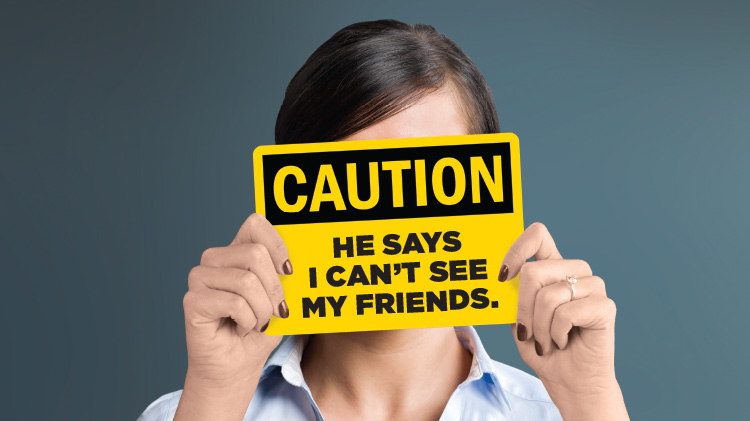 Domestic Violence Awareness Month
Ederle Army Community Service (ACS) - Caserma Ederle - Davis Hall Bldg. 108 Google Map
Domestic violence affects men and women of all ages and is defined to include any form of psychological, emotional, verbal, physical and sexual abuse by a Family member or intimate partner.
October is Domestic Violence Awareness Month. Help bring awareness to domestic violence with the color purple.
Domestic violence thrives when we are silent. Talk to us. Help is available.