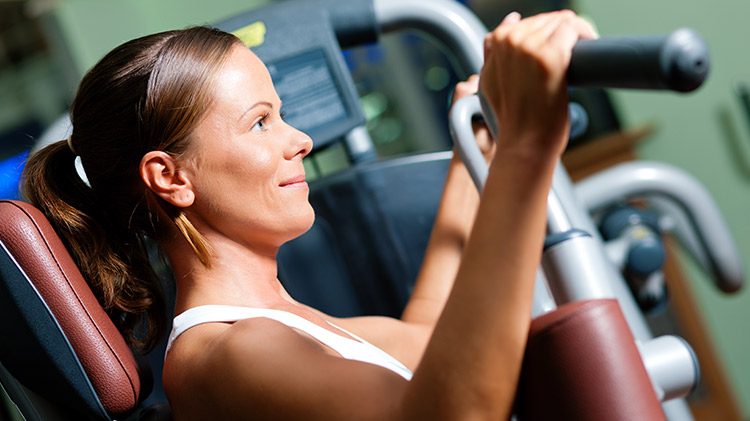 Ederle Fitness Center Weight Room Renovation
Ederle Fitness Center - Caserma Ederle, Bldg. 112 Vicenza 36100 Italy Google Map
To give our community a better space to achieve their fitness goals, the Ederle Fitness Center will be renovating the main weight room floor area. A large portion of the weight room will be closing for four weeks, beginning on August 21.
During the renovation the facility will be limited on space and exercise equipment during the duration of this project. Patrons can expect heavy traffic and equipment relocations the week prior.
Please note the following dates:
August 14-20 - Reorganization of equipment to accommodate construction project
August 21 - Renovation will be under way
Please plan your workouts accordingly as we understand fitness is a #1 priority!
Get updates, information and more! Follow us on Facebook.