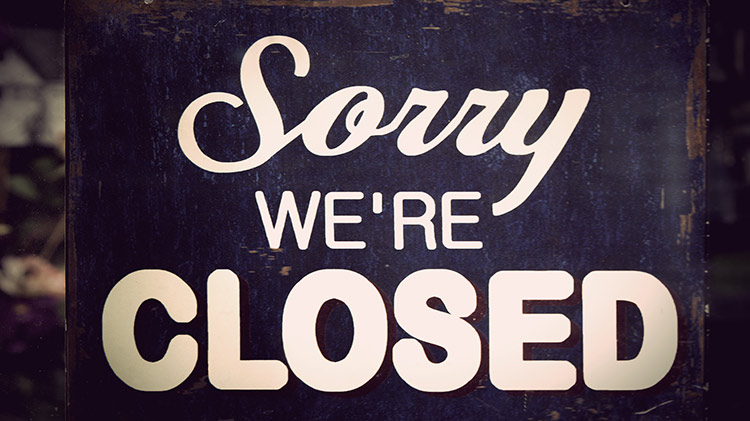 Know about current and expected closures and changes to the hours of operation before you head to post!
Current Facility Closures
November 1 Until Further Notice | Del Din Fitness Center Pool
Closing until further notice due to a shortage of lifeguards.
November 12 - December 3 | Del Din Alpha Battle Rig will be closed for floor repairs.
November 22-26 | Ederle Fitness Center pool will be closed for maintenance.
The Del Din pool will open 11 a.m. - 3:45 p.m. November 23 and 24 during this time.
Get updates, information and more! Follow us on Facebook.