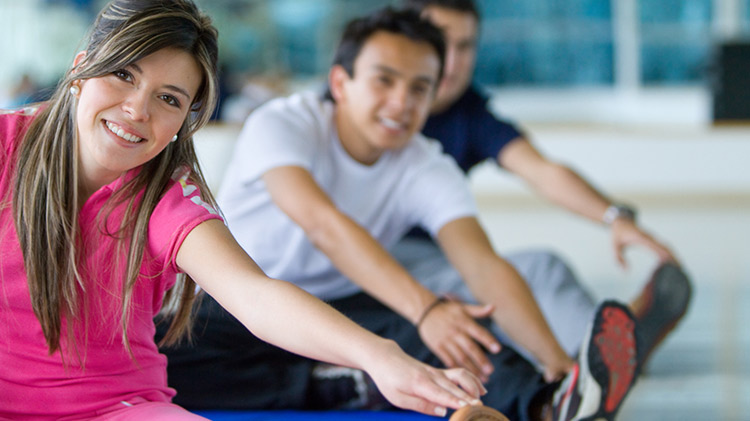 Seeking Certified Group Fitness Instructors
Vicenza Fitness Centers - Caserma Ederle, Bldg. 112 Vicenza 36100 Italy Google Map
The Fitness Centers are looking for certified group fitness instructors for both Caserma Ederle and Caserma Del Din!
Instructors will be primarily responsible for:
Performing a successful and effective group fitness class
Providing excellent customer service on the group exercise floor
Assisting in the development and delivery of new exercises
Essential job duties and requirements:
Teaching classes with energy and enthusiasm
Arriving well-prepared, music queued and routine
Must be certified
Valid CPR & AED certification (required)
Don't miss out on this amazing chance to teach and spread fitness information to our military community!
Get updates, information and more! Follow us on Facebook.
Registration Info
Contact the Ederle Fitness Center front desk or facility manager for more information.
Contact