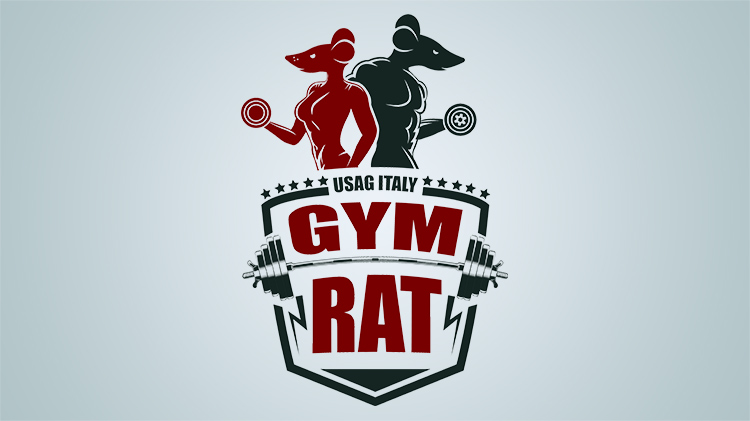 Ederle or Del Din Fitness Center - Caserma Ederle & Caserma Del Din Vicenza 36100 Italy Google Map
We're relaunching the USAG Italy Gym Rat Program! Compete and see if you have what it takes to hold the heaviest weight in one or more categories!
Categories:
Bench
Squat
Dead lift
Leg press
Clean
Clean and jerk
Compete with everyone on base and try to hold the record and a spot on the new gym rat board.
This program is designed to help promote:
Positive morale
Physical fitness
Building a healthy lifestyle
Testing Days:
Tuesdays
Wednesdays
Thursdays
Don't miss out on the chance to show everyone who the real Gym Rats are!
Get updates, information and more! Follow us on Facebook.
Registration Info
Speak with the Fitness Center staff to register
Contact