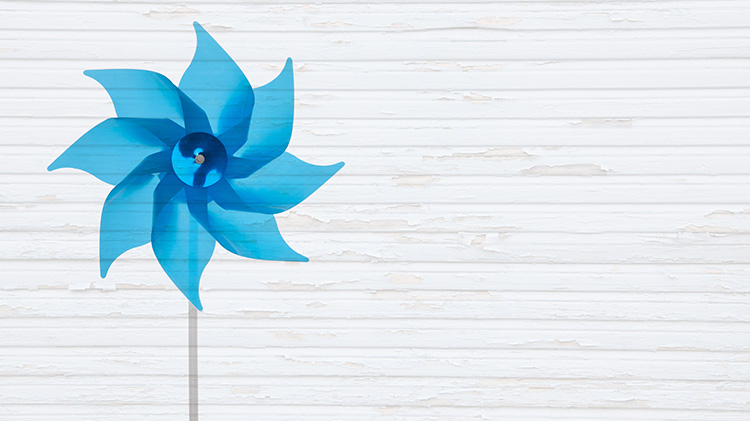 Ederle Army Community Service (ACS) - Caserma Ederle - Davis Hall Bldg. 108 Google Map
Strong Communities Strengthen Families: Be Informed, Be Attentive, Be Supportive
Everyone shares a responsibility for the safety and well-being of military children and youth. Join us during the month of April to continue the prevention and awareness of child abuse by planting a pinwheel garden! Shining in the sun, the pinwheels represent a bright future for our children and our community. We want all children to live in stable, loving and stimulating environments.
For more information and to get your pinwheels, contact Army Community Service at 0444-71-7489/7500.
Get updates, information and more! Follow us on Facebook.
Registration Info
To get your pinwheel for your own garden call 0444-71-7489/7500.
Contact