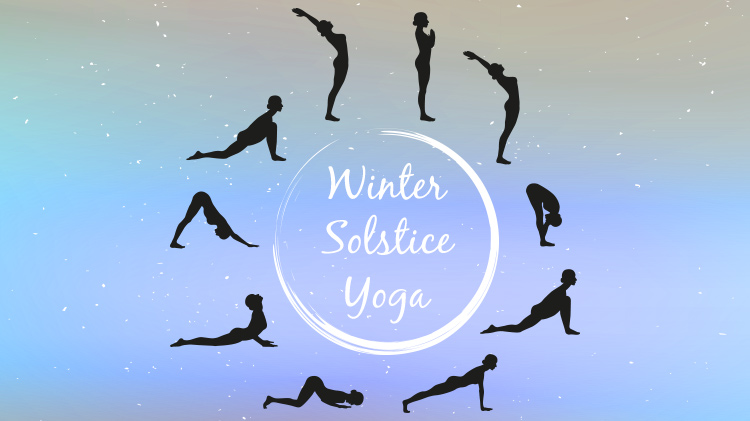 Note: This event has already passed.
Date: Dec 21 2018, 7 p.m.
Ederle Fitness Center - Caserma Ederle Bldg. 112 Google Map
The Winter Solstice is the shortest day/longest night of the year. Celebrations of the end of the long darkness take place all over the world so let's come together to welcome the return of the light by performing 108 Sun Salutations!
Why 108 Salutations?
The number 108 is sacred and significant in many ancient texts
It appears repeatedly in the natural world from astronomy to mathematics
The distance between the sun and the earth is roughly 108 times the sun's diameter
It is believed that the fire (internal heat) that you build during this practice is cleansing, detoxifying, and gets you more in touch with yourself
There are many benefits to practicing 108 Sun Salutations
Additional Information:
We will take breaks throughout the evening
Snacks will be available
Modifications to the standard sun salutation (including a seated version) will be demonstrated
This class will be appropriate for all levels
It's okay if you can't complete all 108 Sun Salutations. It's all about the intent and having a positive attitude!
Get updates, information and more! Follow us on Facebook.
Registration Info
Sign up by December 20 at the Ederle or Del Din Fitness Center.
Contact