Wine Class & Certification (WSET) - Level 2
Get your WSET Level 2 in Wines certification with us!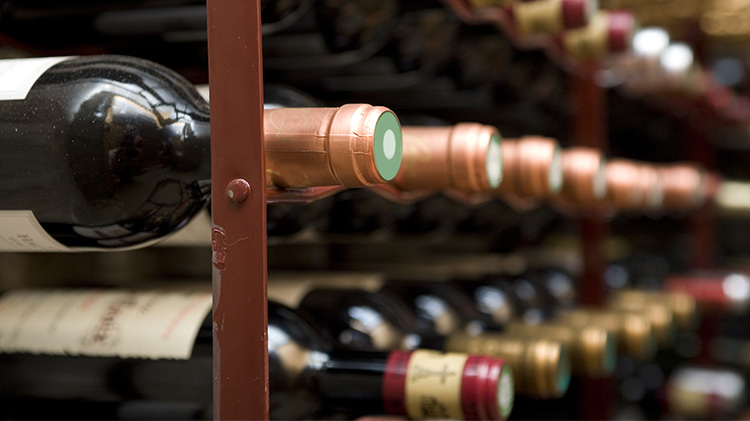 Three Day Training Runs: May 20-22
Covers: 35/40 wines
This class is intended for beginners wishing to learn about a wide range of wines or those seeking to build on the introductory knowledge gained with the WSET Level 1 Award in Wines. You'll gain knowledge of the principal and regionally important grape varieties of the world, the regions in which they are grown, and the styles of wine they produce. Through a combination of tasting and theory, you'll explore the factors that impact style and quality and learn how to describe these wines with confidence.
You'll learn:
How to taste and describe wine using the WSET Level 2 Systematic Approach to Tasting Wine®(SAT)
How environmental factors, grape-growing, wine making and maturation options influence the style and quality of wines made from eight principal grape varieties:
The style and quality of wines:

Made from 22 regionally important grape varieties
Produced in over 70 geographical indications (GIs) around the world

How grape varieties and winemaking processes influence key styles of:

Sparkling wines
Fortified wines

Key labelling terms used to indicate origin, style and quality
Principles and processes involved in the storage and service of wine
Principles of food and wine pairing
Please note:
This qualification has a minimum requirement of 3 days of study time
There will be a one hour examination at the conclusion of the class
All the study and tasting material will be provided.
Enjoy this officially recognized wine certification course! You'll learn everything about wine and have a chance to test and receive your certification!
Don't miss this chance!
Visit our facility page and scroll down to the Frequently Asked Questions (FAQ) sections to find answers to many of your trip and program questions.
Get updates, information and more! Follow us on Facebook.
Cost
$710.00 per person
Open to ages 18 and over only.
Registration Information
Deadline for signup: April 29
Please note: After April 29 it will not be possible to cancel the registration or receive a refund.
Register in person or over the phone at Outdoor Recreation by calling +39 0444-71-4900 (DSN: 646-4900).
Outdoor Recreation

+39 (0)444-71-4900

Military DSN (314)646-4900