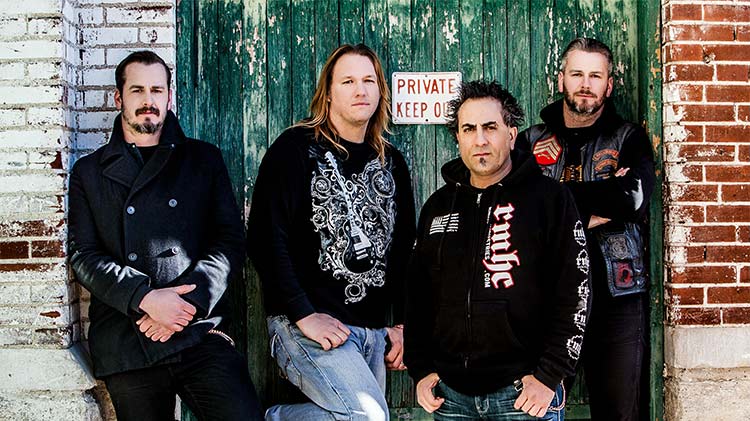 Date: Jun 16, 9 p.m. - 10:30 p.m.
Del Din Sports Field - Caserma Del Din United States Google Map
Get ready for a partying weekend with the American Hitmen! A 4-man band, created by two brothers and two other musicians who they met downrange, have a great story to share with Soldiers and Family members.
Event information:
Free concert
High intensity music
Mature audience focus
Don't miss out on live music from American Hitmen!
Get updates, information and more! Follow us on Facebook.