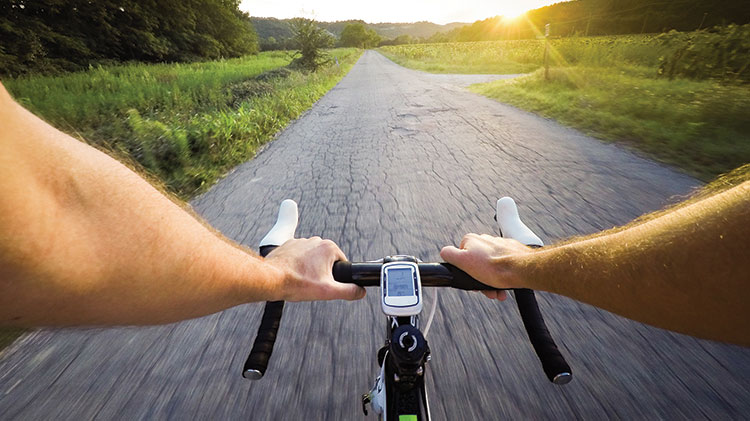 Note: This event has already passed.
Date: Feb 25 2019, 8 a.m. - 4 p.m.
Outdoor Recreation - Caserma Ederle, Bldg. 249 - Brendola Google Map
Huddled beneath the soaring bell town of a solitary red brick church near the northern Italian town of Treviglio there lies a secluded labyrinth of buildings. The gates and fences are painted in the iconic mint-green 'celeste' of the venerable Italian bike marque, "Bianchi." This secretive complex in Lombardy is the modern headquarters of one of the world's most stylish and respected bike manufacturers which was founded 130 years ago by the Italian engineer and inventor Edoardo Bianchi.
What to Expect:
Outdoor Recreation will arrive at the factory to enjoy:
A tour of the museum
View production, assembly and painting
View the design/testing departments
A note on weather: Typically the weather is still warm this time of year and often sunny, but it is possible to have unsafe conditions for riding. We will consult with the guides to make the best decision and will update participants prior to the trip.

Includes:
Transportation
Lunch (offered by the factory after the tour)
Our Destination: Bianchi
Estimated Drive Time: 2 hours each way
Departs:
Ederle Shoppette at 8 a.m.
Del Din Shoppette at 8:30 a.m.
What to Bring:
Euro for purchases
Camera (with tether recommended)
Head out to this famous bike manufacturer with us!
Visit our facility page and scroll down to the Frequently Asked Questions (FAQ) sections to find answers to many of your trip and program questions.
Get updates, information and more! Follow us on Facebook.
Registration Info
Register with Outdoor Recreation in person, over the phone or by using the Sign Up button below.
Contact