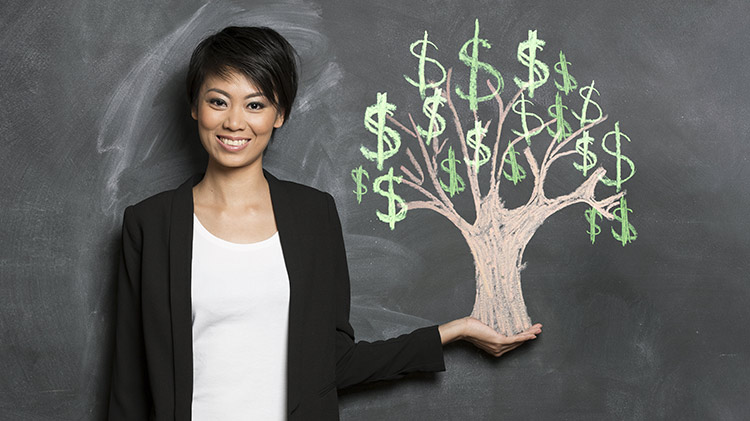 Date: Jun 20, 9 a.m. - 11 a.m.
This Financial Fitness Course will assist you in taking control of your money through personal financial management and planning. This information can lead you down that phenomenal path of financial recovery and freedom through effective debt management. Additionally, we will discuss consumer rights, money scams, identity threat, and how to sidestep fraudsters.
Class focus:
Developing a realistic budget
How to pay down debt
How credit works
Improving your credit score
Saving for the future
Don't miss out on this free course that will put you on the road to financial peace of mind and independence!
Get updates, information and more! Follow us on Facebook.
Registration Info
Call the ACS Financial Readiness team at least one day prior to the class date to register by calling DSN 634-8634/7500/8524
Contact