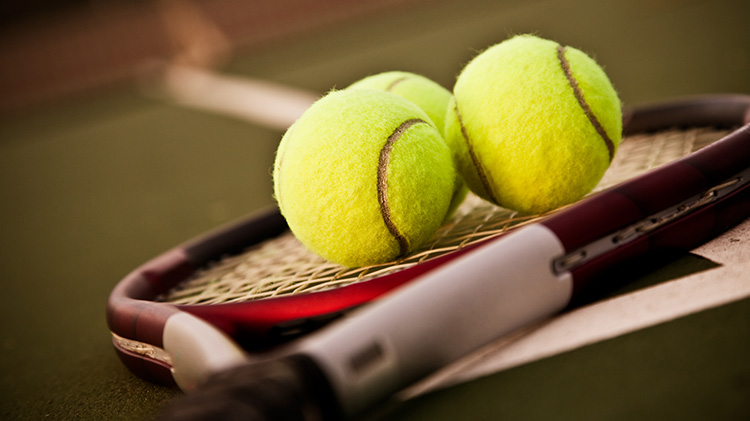 The Vicenza Open Tennis Tournament
Date: Sep 7 2019, 9 a.m. - 12 p.m.
The Ederle Fitness Center cordially invites all tennis players in the Vicenza Military Community to take part in the Vicenza Open Tennis Tournament!
Tournament will include:
Single Male/Female
Doubles Male/Female
Mixed Double
Tournaments are subject to change based on participation.
Additional Information:
Open to the first 20 signups.
Open to all ID cardholders
Don't miss out!
Get updates, information and more! Follow us on Facebook.
Registration Info
Register with the Fitness Centers no later than August 30.