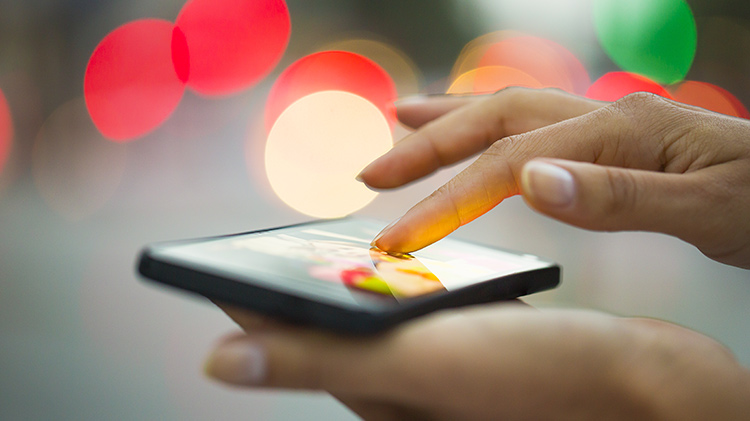 Note: This event has already passed.
Date: Apr 19 2018, 11:30 a.m.
Arts & Crafts Center - Caserma Ederle Bldg. 306 Google Map
Have you ever sent a photo from your phone to later realize that it is out of focus, includes the side of your finger, or is a picture of the ground instead of the building? If so, we're here to help. Even if you've never had an issue, we want to help you hone those photo-taking skills during your time here in Europe.
Bring your iPhone, iPad, or iPod (any iDevice with a camera function) and learn some great tips and tricks on how to take better photos. From focusing on your subject to working with a few different functions your iDevice offers, Amber has plenty of info to ensure you are sending your friends and family a great photo!
Don't miss this opportunity to learn about the features your iDevice has to offer!
Get updates, information and more! Follow us on Facebook.
Registration Info
Register by Tuesday, April 17 at the Art Center or online using Webtrac.
Contact